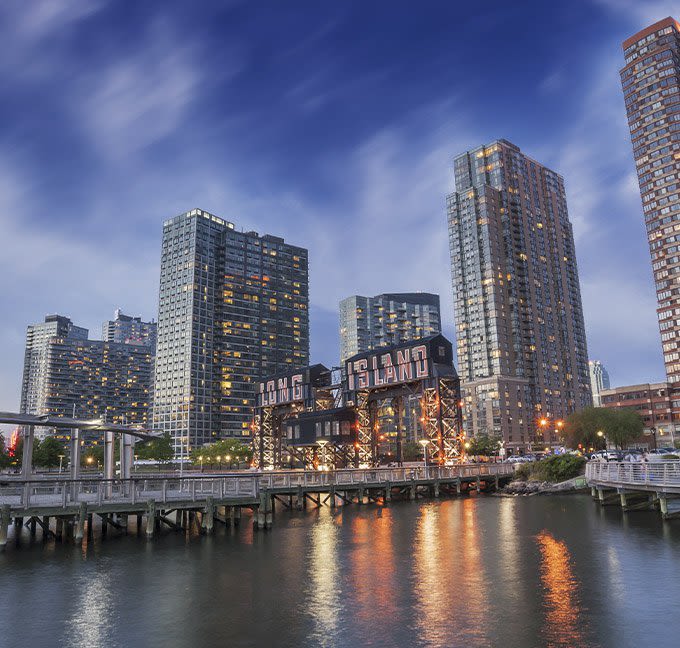 Welcome to Our Firm
The Law Office of William T. Leder, PLLC is located in Garden City, New York, providing representation for personal injury, medical malpractice, nursing home negligence, motor vehicle accidents, workplace injuries, employment law, and wrongful death. Contact us today to schedule an appointment.
Why Work with Us?
Legal problems can be incredibly stressful. During this challenging time, a dedicated and reliable attorney can make a significant difference in the outcome of your matter. If you're seeking legal guidance, we have the expertise that you need. The Law Office of William T. Leder, PLLC is focused solely on the needs of our clients. We provide professional and effective representation.
Skilled Legal Advice in New York City & the Long Island Area
Experience is part of developing a successful law practice, and at the Law Office of William T. Leder, PLLC people from New York City and the Long Island Area get the skilled legal advice and representation they're looking for when they need an attorney.
We have a thorough understanding of New York state law. With exceptional legal skills, practical solutions, and professional integrity, the Law Office of William T. Leder, PLLC works hard to help you get the best possible results in the following practice areas:
The Law Office of William T. Leder, PLLC prides itself on developing real connections with clients. We put complex legal issues into language that you can easily understand. We work hard to help our clients in every situation. We treat clients with respect and spend time to make sure that they fully understand the process they are going through.
Our Firm Supports Non-Profits
Every month a percentage of the firm's profits go to charities and schools in Cambodia. In addition, monthly donations are made to Charity: Water, a non-profit organization that funds clean water projects in third-world countries, including rural villages in Cambodia and other parts of southeast Asia. Further, monthly contributions are made to Vietnam Veterans of America, a non-profit corporation, in honor of all those affected by exposure to Agent Orange. Please go to their websites to learn more about these important organizations.
Contact Us for a Free Consultation
We have advocated for our New York City and the Long Island Area clients for over 20 years. There's no need to handle these difficult matters of law all alone. Get the legal advice, counsel, and representation you need. Contact us in New York City and the Long Island Area area for a consultation. We can help you decide which course of action will serve your best interests.